Merry Christmas, Holly Springs! 
The Holidays are finally here! Can't you just smell the cinnamon and pine? While the holidays are exciting, they can also be pretty exhausting. This has been especially evident this year. How do we spread some Christmas cheer at the end of such a crazy year? Holly Jolly Springs seeks to answer that question. We want to help the families of Holly Springs find some festive, fun, and safe things to do in Holly Springs this Christmas season.
Holly Jolly Springs is powered by ordinary people living in an extraordinary town. We are not authorities, just enthusiasts. From the community to the cuisine to the culture, we love all things Holly Springs. This project is designed to encourage us all to shine a spotlight on local business, give back to our wonderful community, and find the fun all over Holly Springs.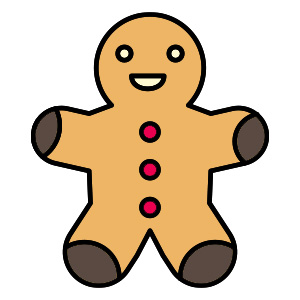 Tis the season for snacking. If you're looking for some festive food in Holly Springs. Click here!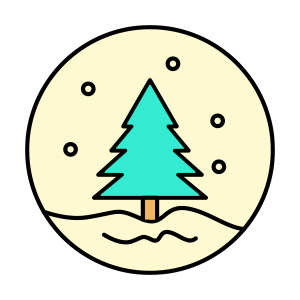 Are you looking for some festive fun in Holly Springs? You've come to the right place.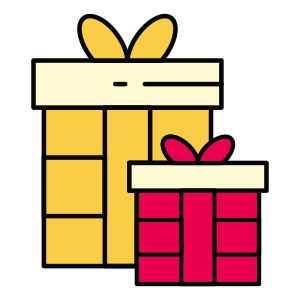 During Christmas, we don't just get to sing about joy, we get to create it too.